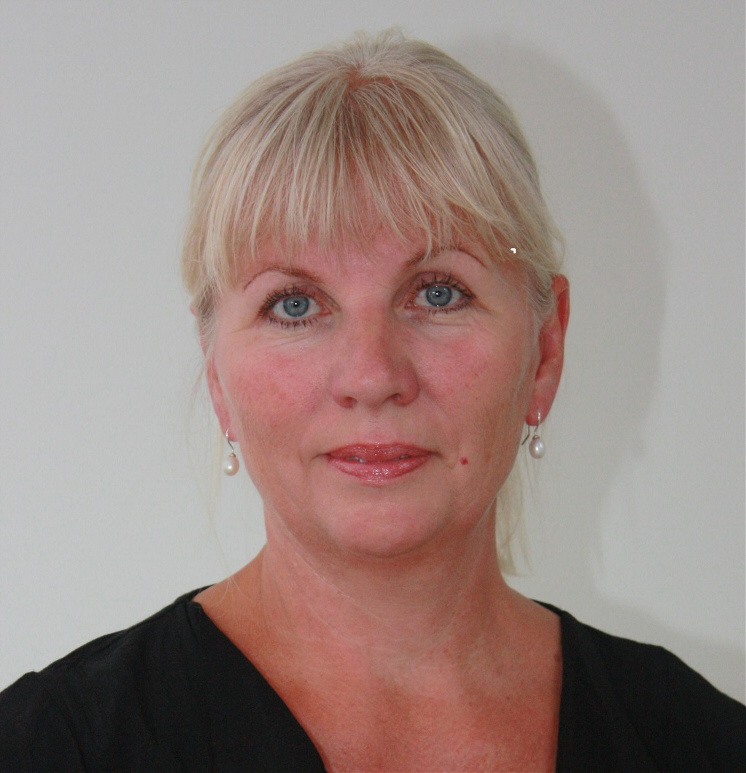 Jeg er uddannet pædagog og har efteruddannelser i Diplom vejledning, gestalt terapi, kognitiv adfærds terapi, samt Life og Business coach uddannelse hos Manning inspire.
Gennem min uddannelses vej, har jeg valgt at have fokus på det enkelte menneskes resurser og kompetencer. I min hverdag arbejder jeg primær med  unge, og samtidig med sparring til forældre samt fag personer.
Jeg brænder for relations arbejde, og er ligeledes meget optaget af trivsel på arbejds marked i dag. 
Jeg har siden 1997 arbejdet med "face to face" rådgivnings arbejde og som frivillig mentor for unge og deres forældre og har stillet mig til rådighed med "den svære samtale". 
Jeg tror på, at Coaching samtalen kan være løsningern for den enkelte medarbejders trivsel og fokus på arbejdet. 
Jeg har arbejdet tæt sammen med forskellige faggrupper på skoler, institutioner, opholdsteder, kostskoler, efterskoler, døgninstitutioner, væresteder, ungdomsrådgivning, uddannelsesinstitutioner, hvor jeg ofte er blevet inddraget med vejledning og rådgivning.

Jeg hviler meget i mig selv, og har stor empati for de mennesker jeg er sammen med, er god til at lytte, ærlig, oprigtig, nysgerrig, rolig, tålmodig, og er god til at aflæse kropsprog – jeg har en god fornemmelse for hvad der sker omkring mig.


Deprecated: Function get_magic_quotes_gpc() is deprecated in /var/www/tykgaard-husted.dk/public_html/wp-includes/formatting.php on line 3712